Today is the first day of summer, and to celebrate, we're looking at summer designs. Summertime is not just ideal for incorporating bright, bold color, but also for creating promotional labels for summer products.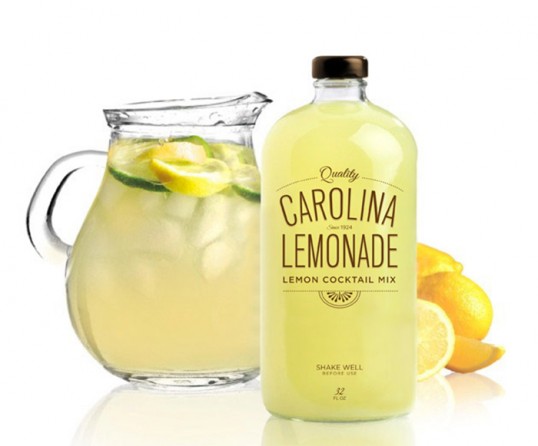 Carolina Lemonade Mix Packaging By Jessica Haas
Lemonade is a classic summertime drink and if you're designing a label for the product, let it speak for itself. This concept is brilliant because the ever-trendy minimalism allows the vibrant yellow of the drink to shine through. While not black, the dark lettering works well with the lemon yellow, while also being easy to read. The simplicity plays up the lemon graphic underneath the bottom border.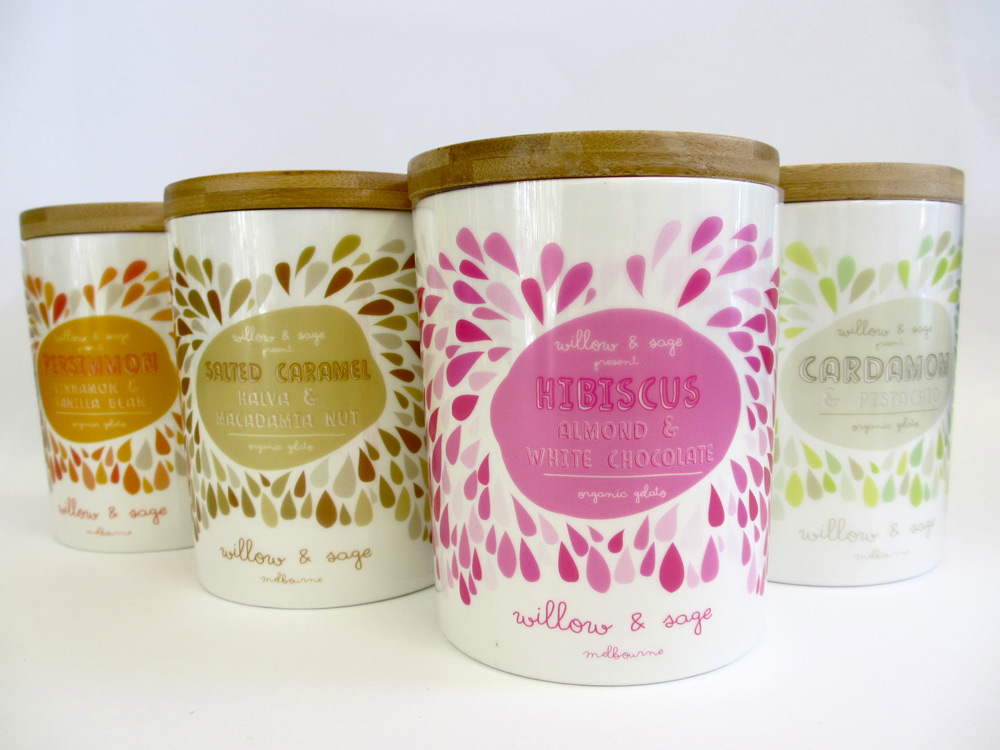 Willow & Sage Gelato Summer Designs By Zoe Blow
Gelato is another product that becomes more popular with the changing seasons. The vibrant colors make the various flavors easily identifiable, and cohesive when sitting together on the grocery freezer shelf. The wood top and hand-drawn aesthetic imply that this is a natural product with a handmade feel. Adding foiling or embossing to the label would further emphasize these details and create a luxury look.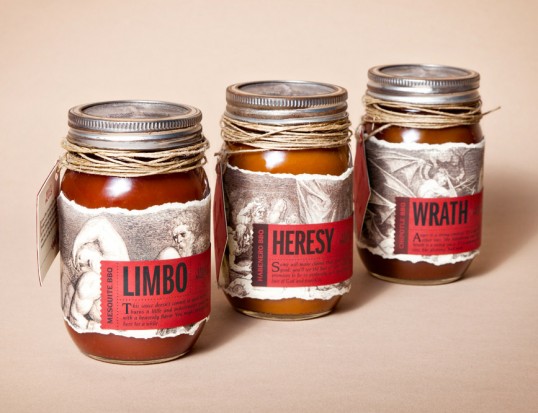 Hell's Mouth Sauce Labels Designed By Eric Lowery
With barbecue season underway, nothing is more apropos than drawing connections between your product and the summer heat. The vibrant red block over the artistic background creates an engaging look to communicate the heat of each flavor. The ripped edges offer a homemade look implying that the product is made with natural ingredients. the hanging tags provide more room for offering product information, or even recipes.
Are you interested in learning more about how our labeling techniques can take your label to the next level? Contact us today for more information on our label innovations.
Jackie Jorgenson
Connect with us on social media!